Summerstone's first land release sold out in record time!
Oct 2021
We're excited to announce that our newest development, Summerstone at Morayfield, has just launched to the public! Bordered by lush bushland, amongst established creek lines, it is a beautiful location within the area.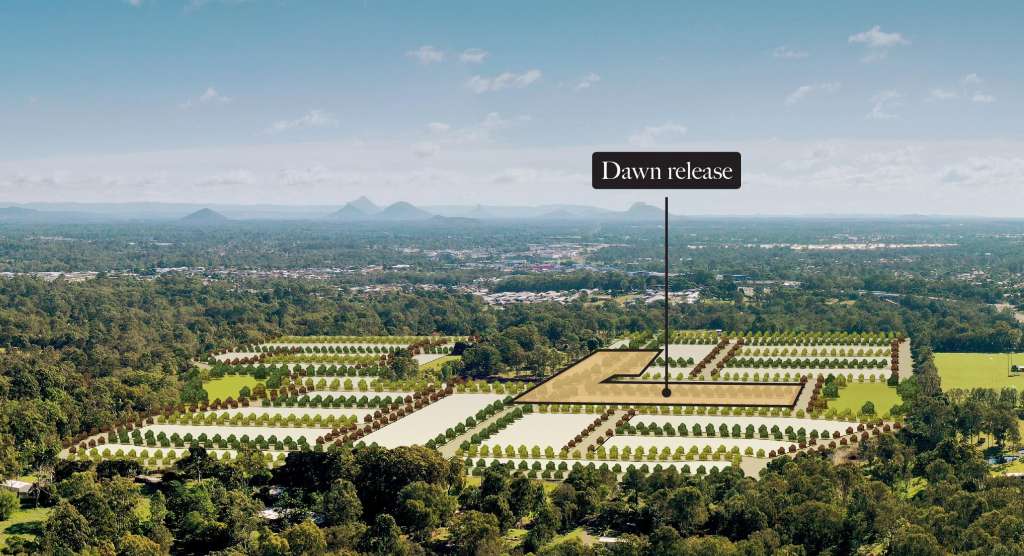 We have received unprecedented demand and huge numbers of enquiry since pre-releasing the development earlier this year.
The first land release was allocated to our registered buyers and has completely sold out in record time! Congratulations to all buyers that secured an allotment, we can't wait for you to join the Summerstone community.
If you missed out, then stay tuned as more land opportunities are coming soon!