Creating the ideal lifestyle at Summerstone
Nov 2021
Fairland is one of Australia's leading community-focused land developers. Over the last 40 years, we've created many outstanding lifestyle communities. For us, developing is about improving people's lives; offering them safe, healthy environments in which they can grow, interact and thrive. We choose our developments carefully, so we can offer people an aspirational vision that's financially within reach.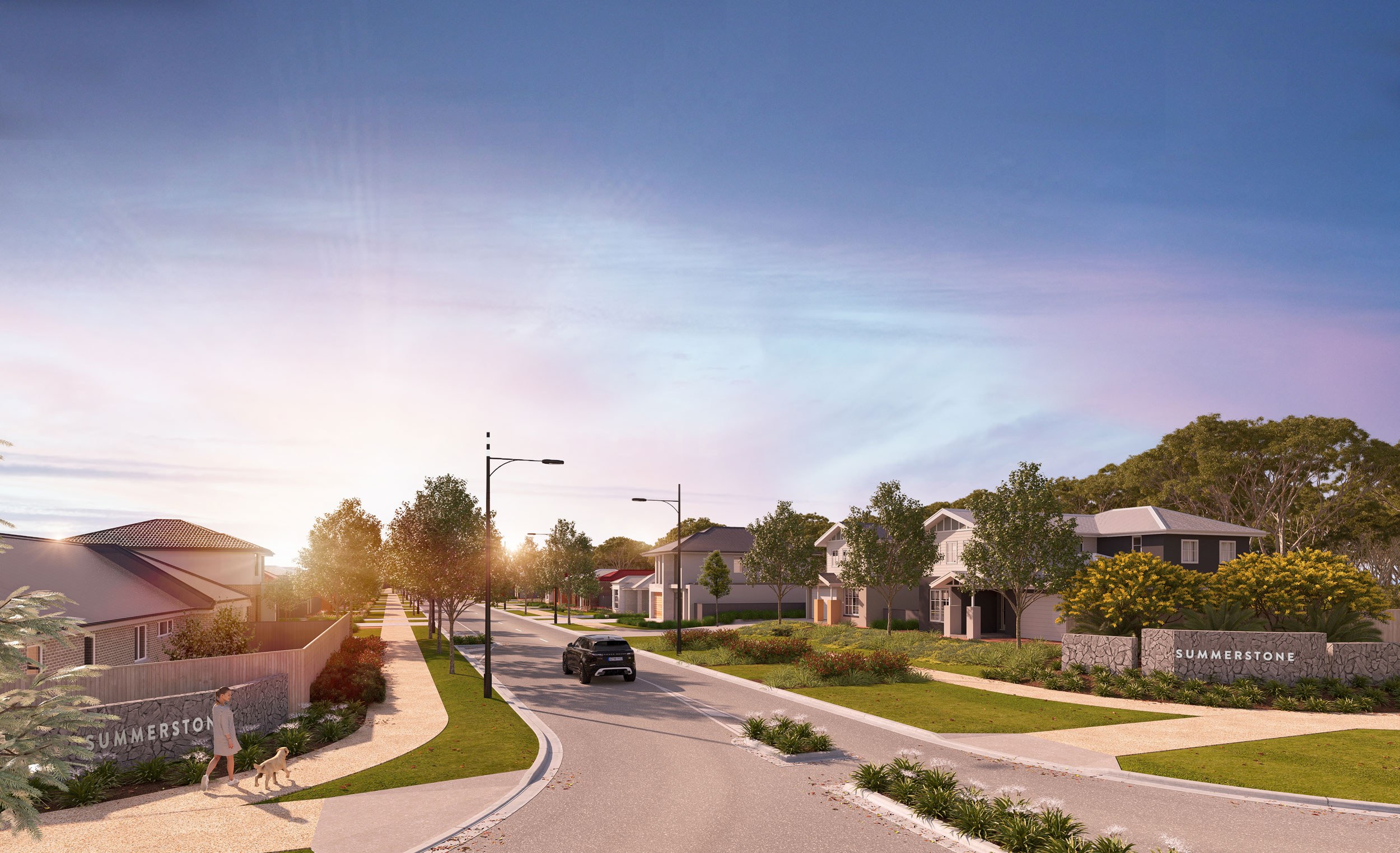 Summerstone was an easy choice because it's such a beautiful, natural setting. It's located at Morayfield in Brisbane's burgeoning northern corridor, where new opportunities and easy access to the city are proving irresistible to new home buyers. It is also very close to established amenities, and borders council-owned sporting fields for the benefit of the entire community. It really is a fantastic opportunity.
Being a master-planned development, every aspect of the estate – reserves, riding trails, playgrounds, streets, landscaping, tree planting, lighting, accessibility and connectivity – has been considered. Our aim is to create the ideal lifestyle for the 450 families who'll be very happy to call Summerstone home.