Waves 1 release now selling!
Mar 2021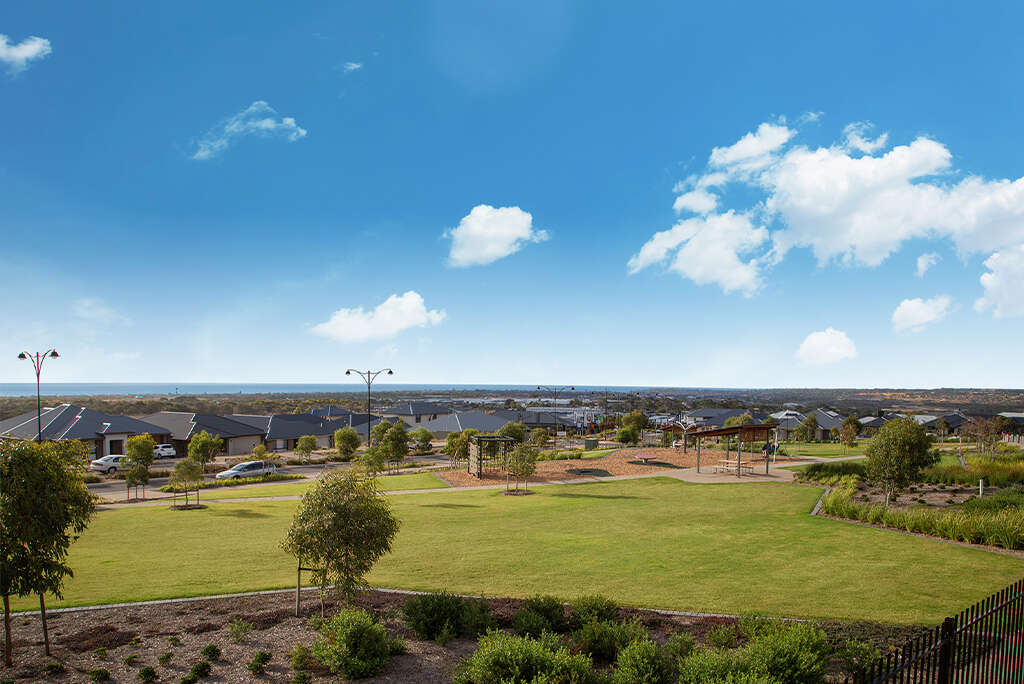 Waves 1 is a beautiful location within Vista, with some allotments facing the upcoming reserve and only a 5 minute walk to Aldi and town centre. There is something to suit everyone with lots ranging in size from 299m² to 620m² and prices start at just $178,000!
Vista at Seaford Heights is a great location for a fresh start, whatever stage of life you're at.
Click here to view allotments.
For more information or if you have any questions about the development, contact Rob Brereton on 0412 738 017 or robb@fairland.com.au.